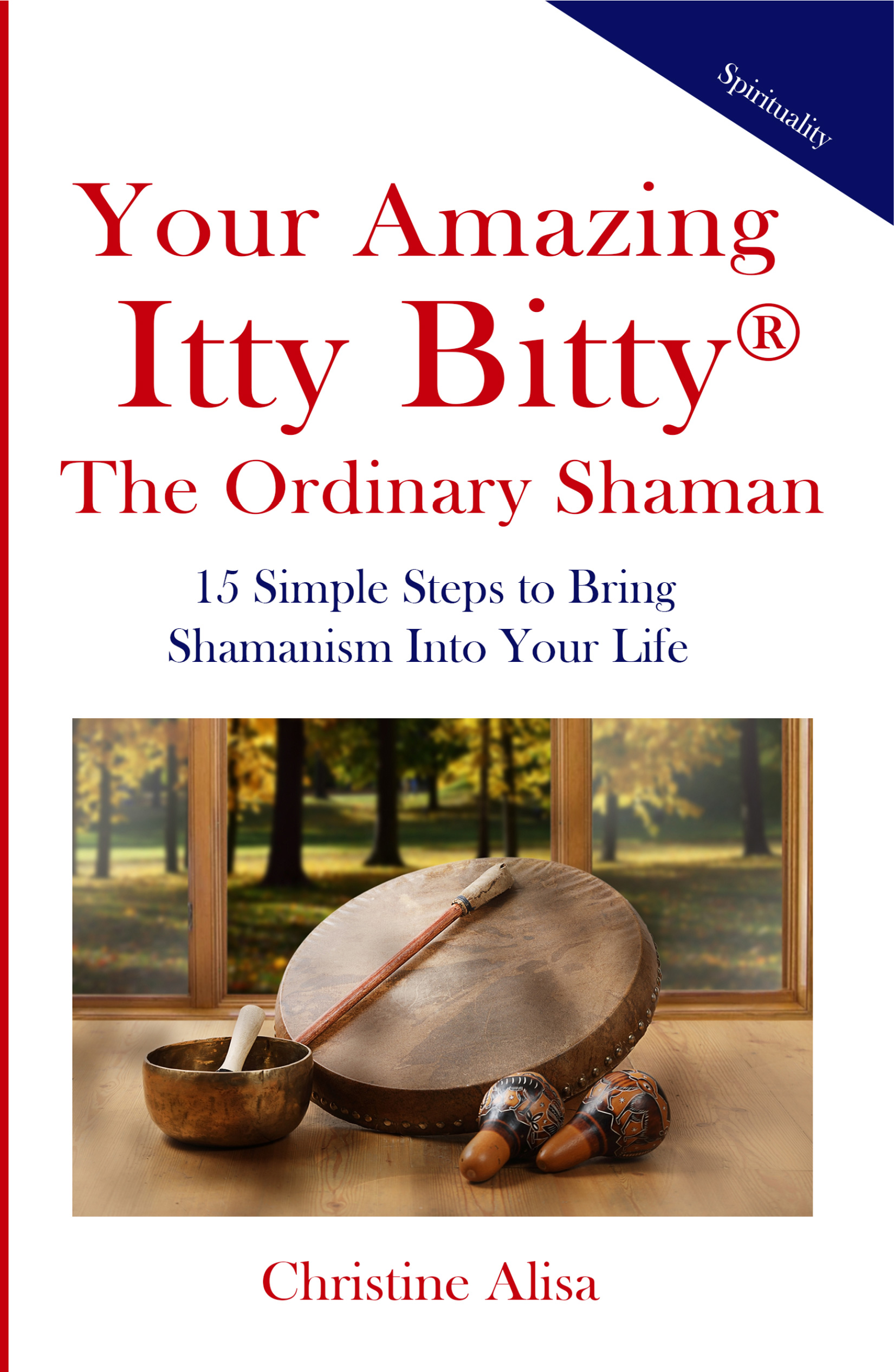 Your Amazing Itty Bitty® 

The Ordinary Shaman:
15 Simple Steps to Bring Shamanism Into Your Life
Peace comes knowing you are not alone.
Awakening your true self replaces the void inside.
In this beginner's guide, my purpose is to demystify Shamanism and take it out of the belief system that calls it "weird." In this modern world there is a need to feel connected, whether it be to others, a spiritual path, or ourselves. This overview of Shamanism includes practical daily uses for everyone to make life a little easier. You will learn about power animals, journeying, how to set intentions, and get clarity in your life.
Along with the book, I have added additional information that you can access here. The link is noted in a few of the chapters that are listed here. Please click on the links below:
Are you curious about Shamanism and want to know how it works?
In this convenient Itty Bitty Book, Christine Alisa guides you through skills that are attainable by anyone. This book is a beginners course on Shamanism; a down to earth manual that will apply to your life in unexpected ways.
About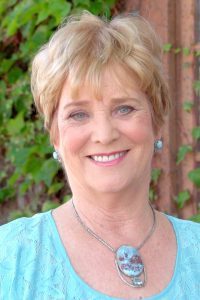 Christine Alisa, M.S. is a traditionally based clinician and an Alternative Therapist. Her innovative work with adults, families, adolescents, and therapists moves people through an effective, transformational process uncovering and clearing issues of abuse and trauma.
Contact
Christine Alisa, M.S. MFT21144
Alternative Therapist
295 Redondo Ave., Suite 203
Long Beach, CA 90803
To book an appointment,
please call: 562-619-5883
For other inquiries: chris@christinealisa.com
Book me
Book a session or for speaking engagement
"*" indicates required fields